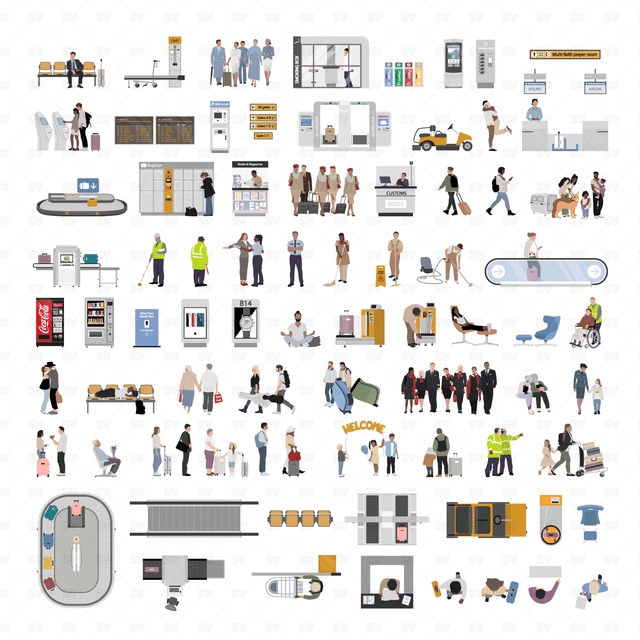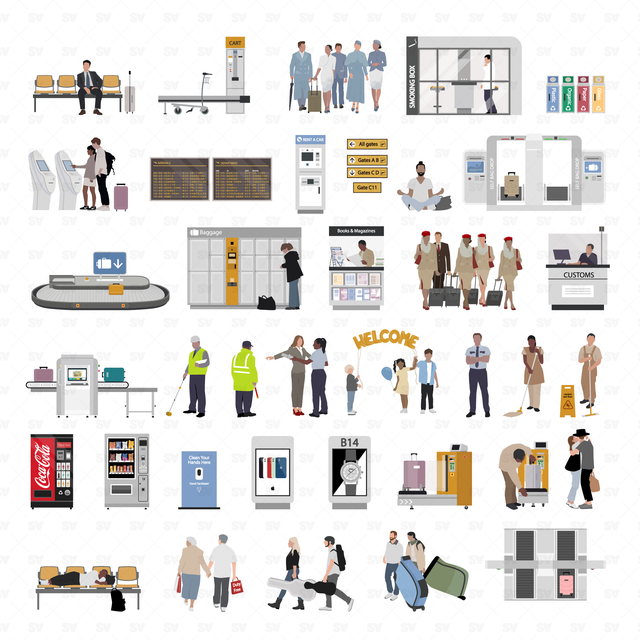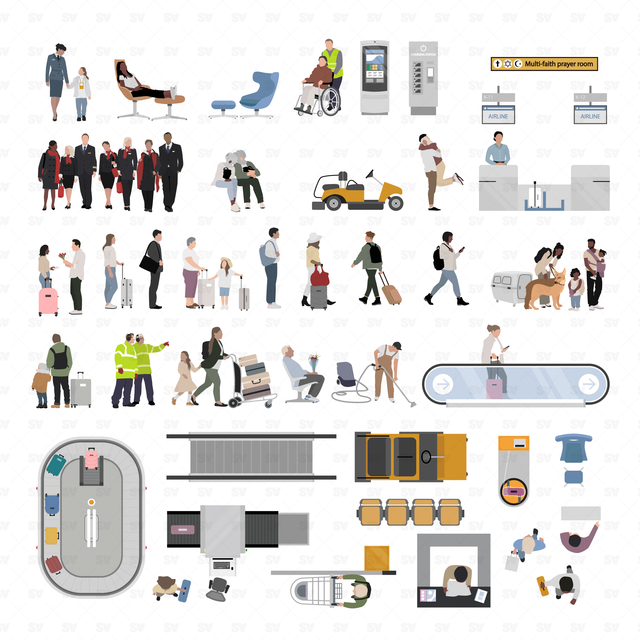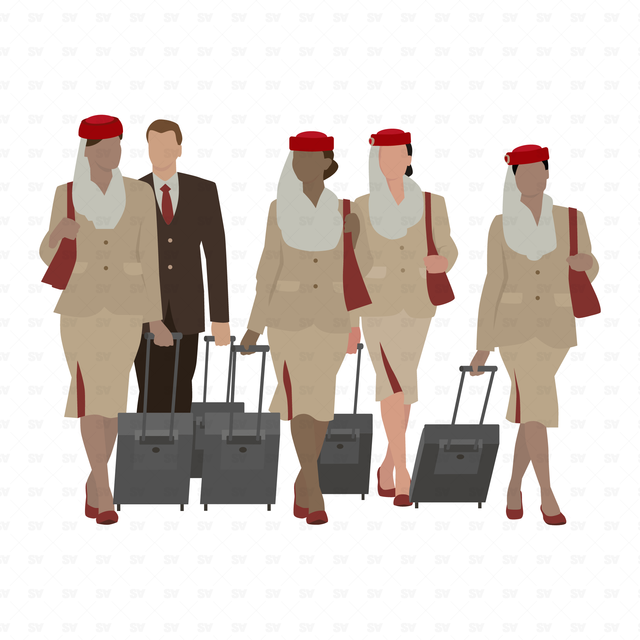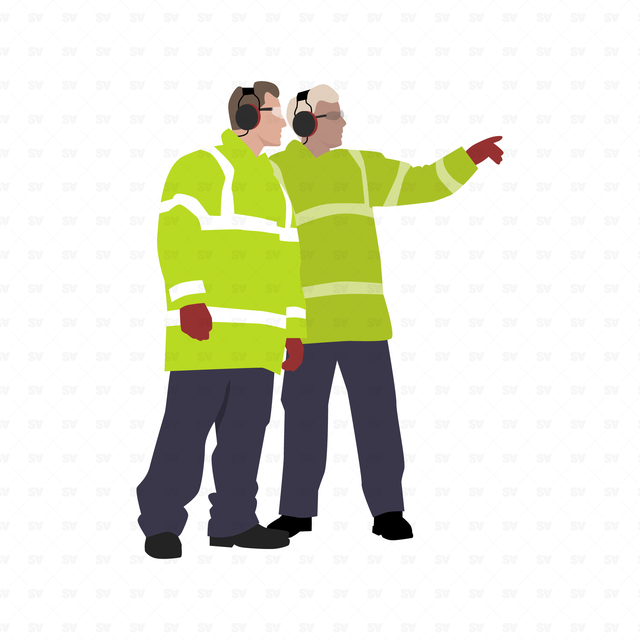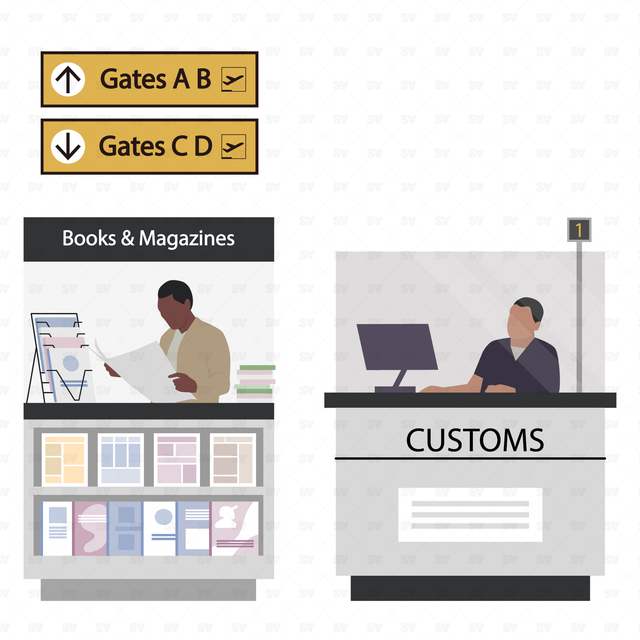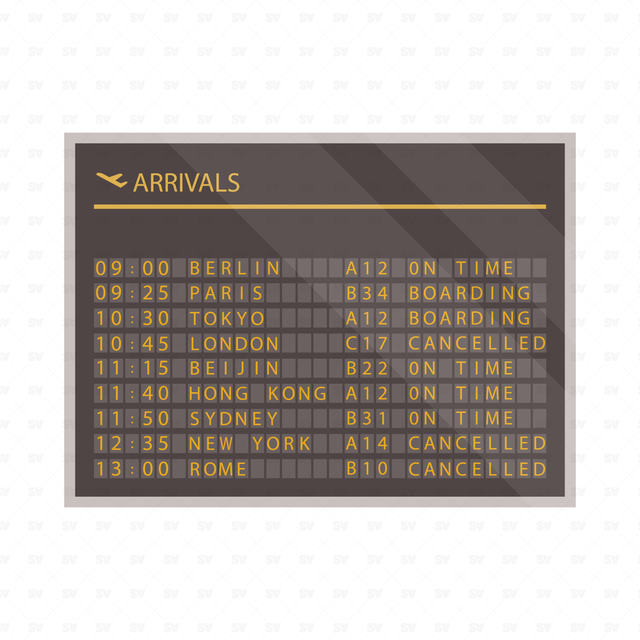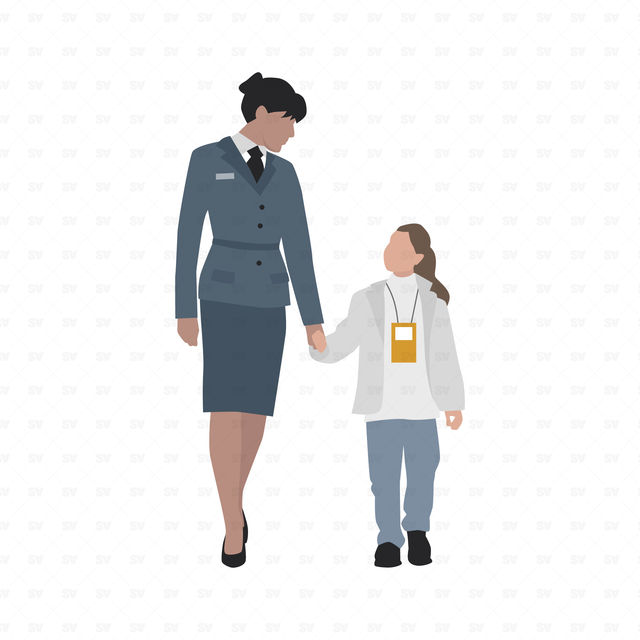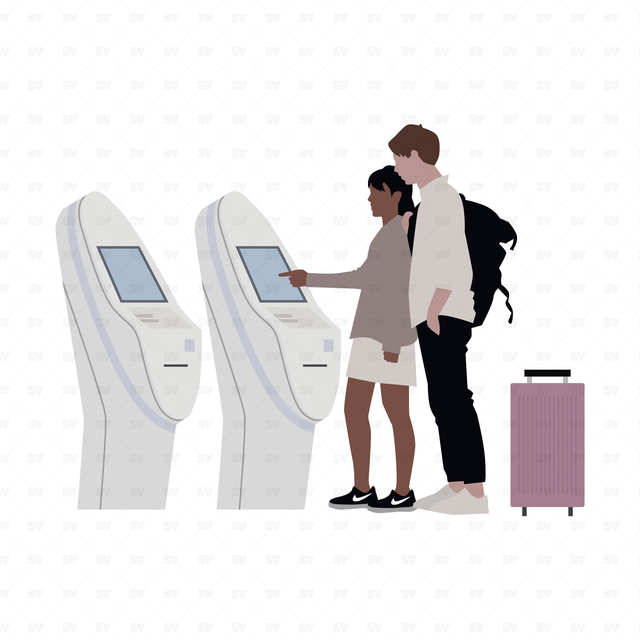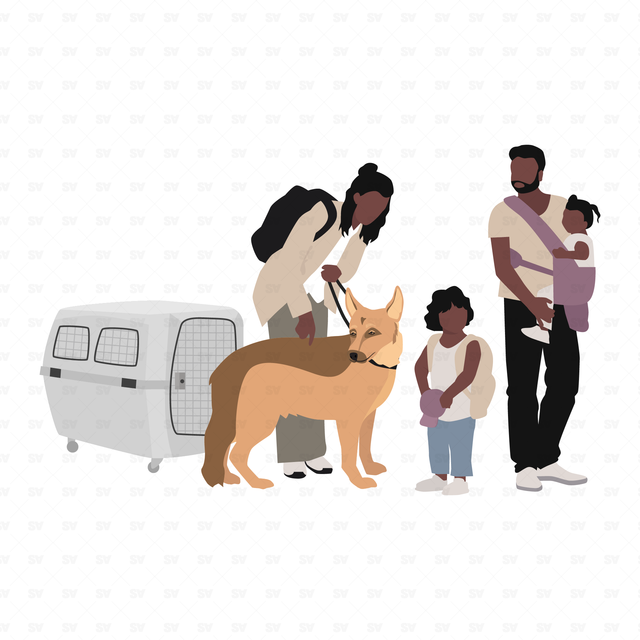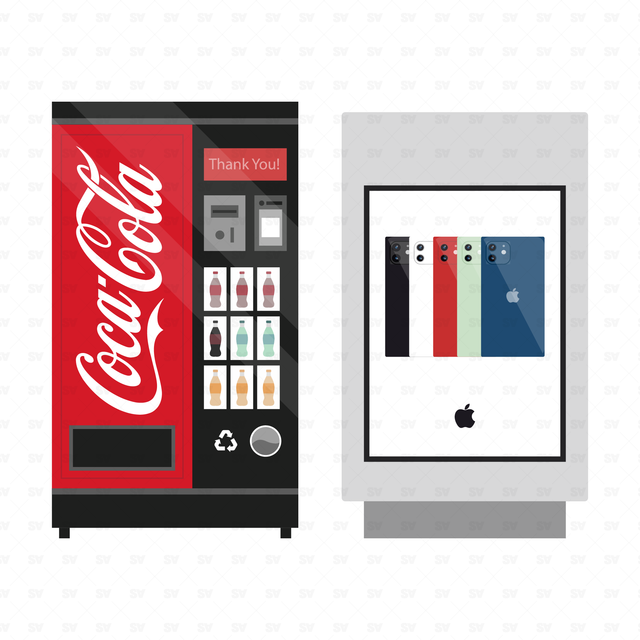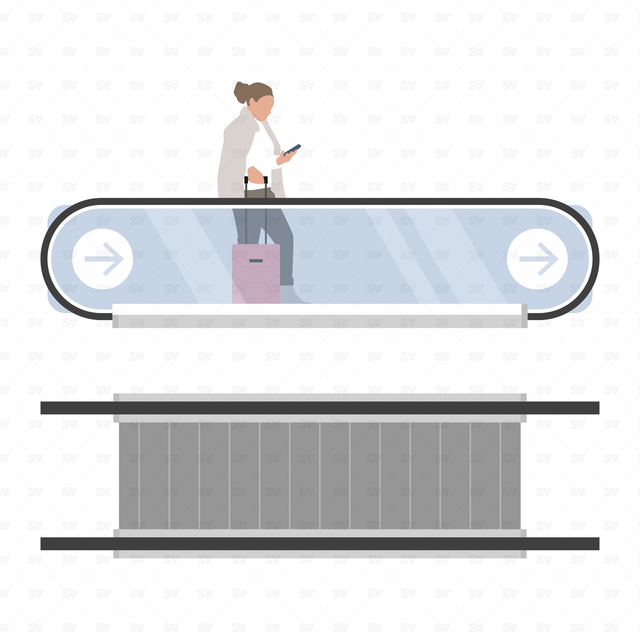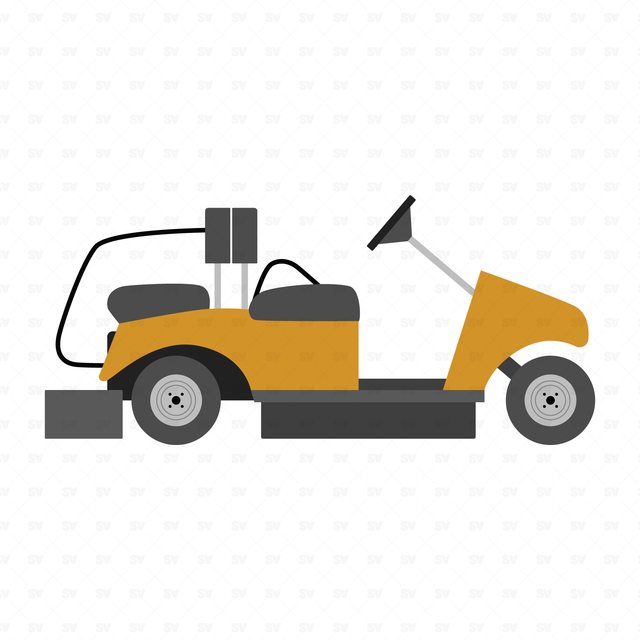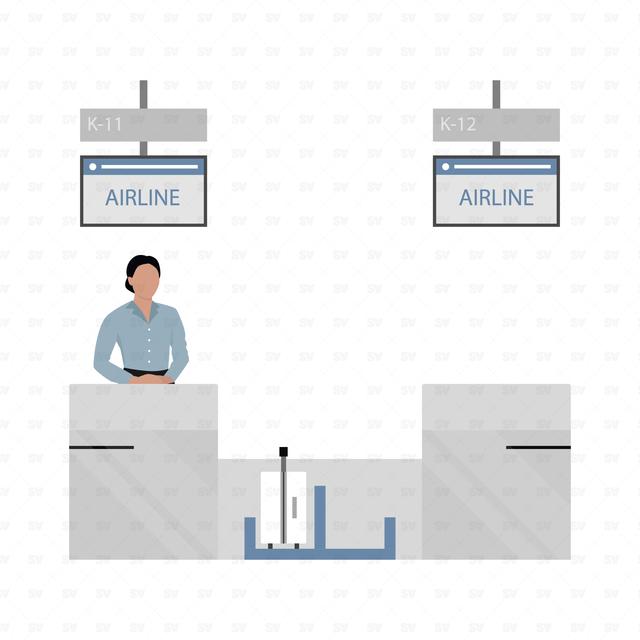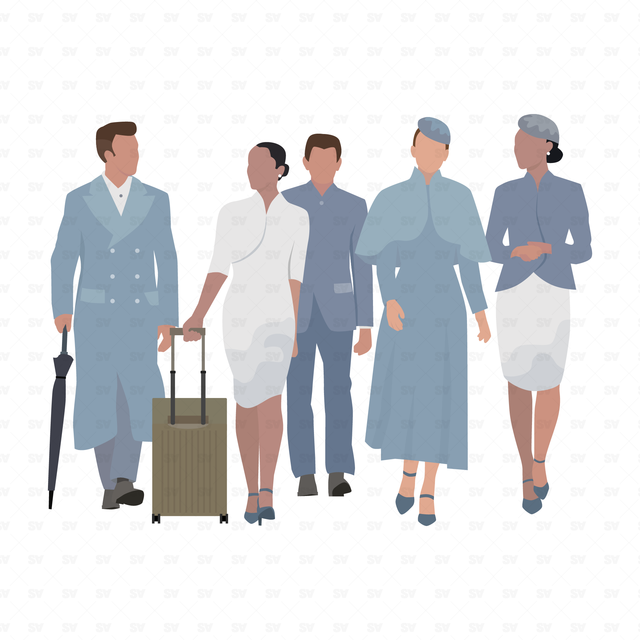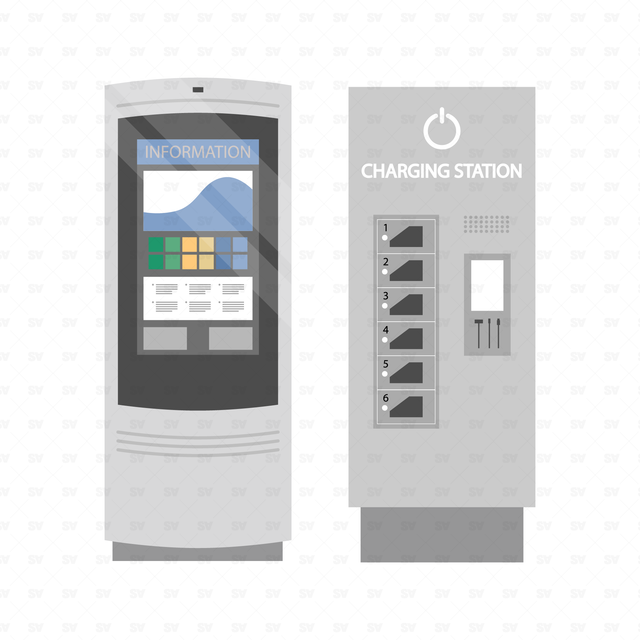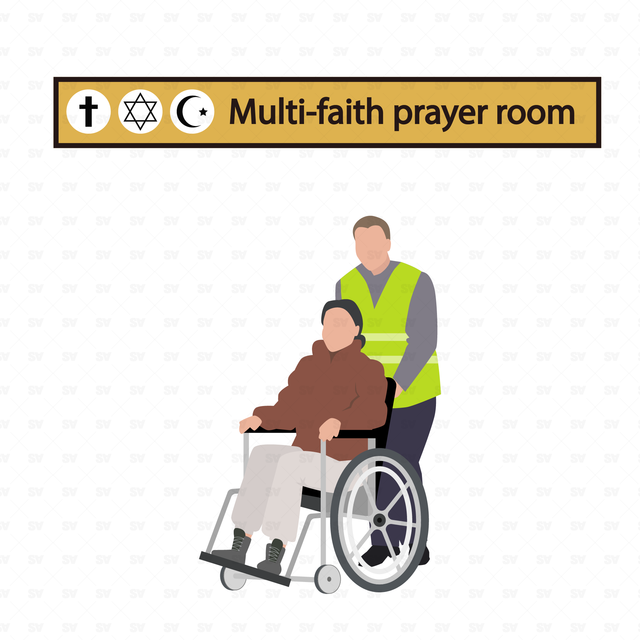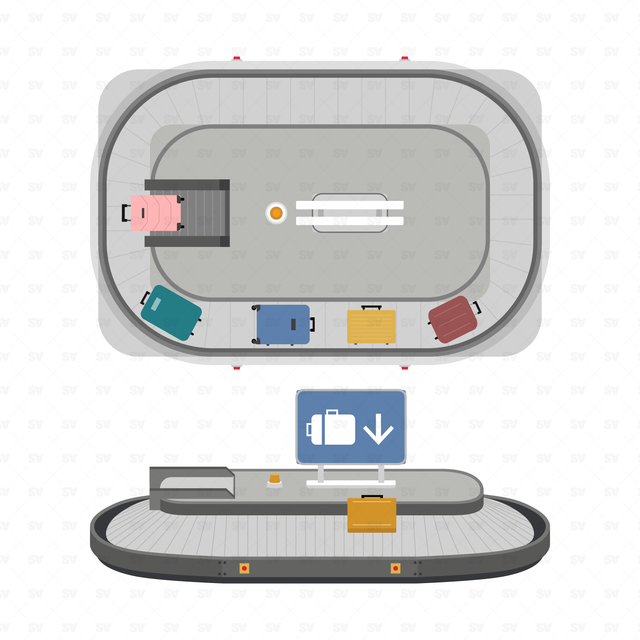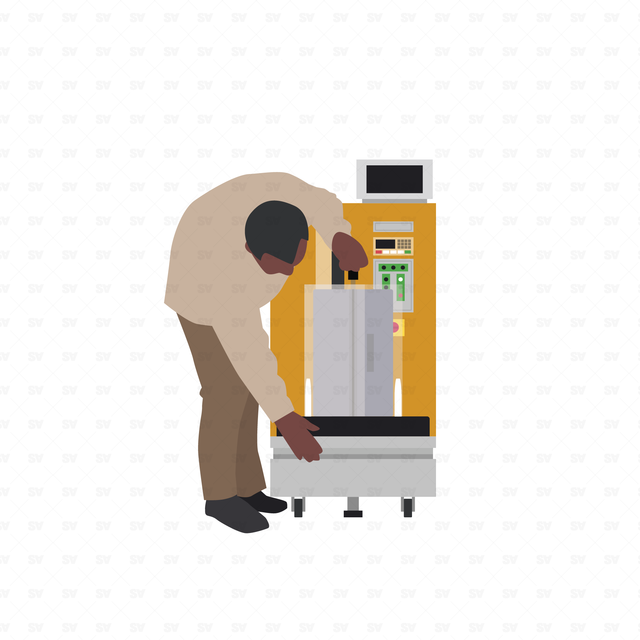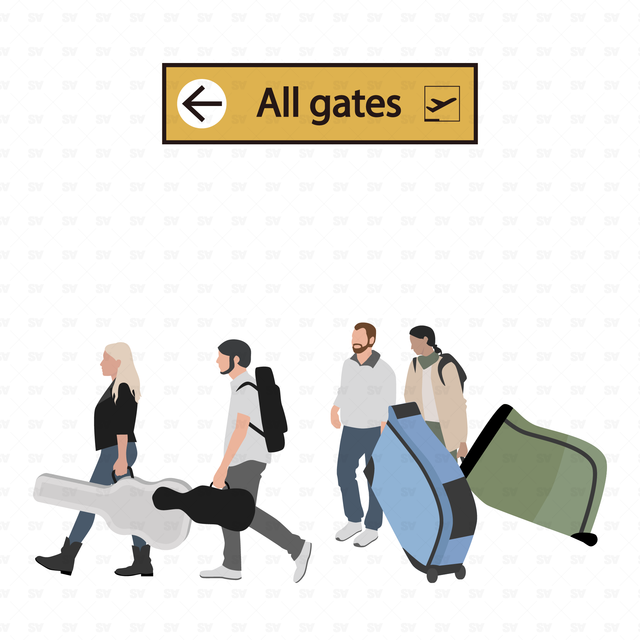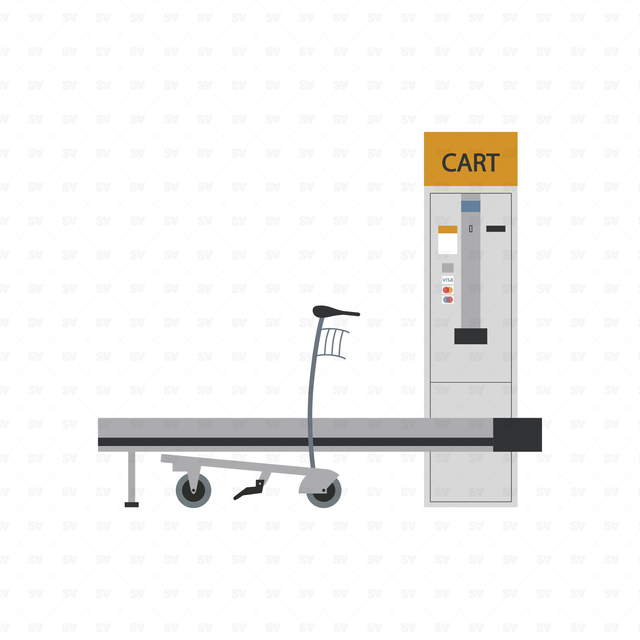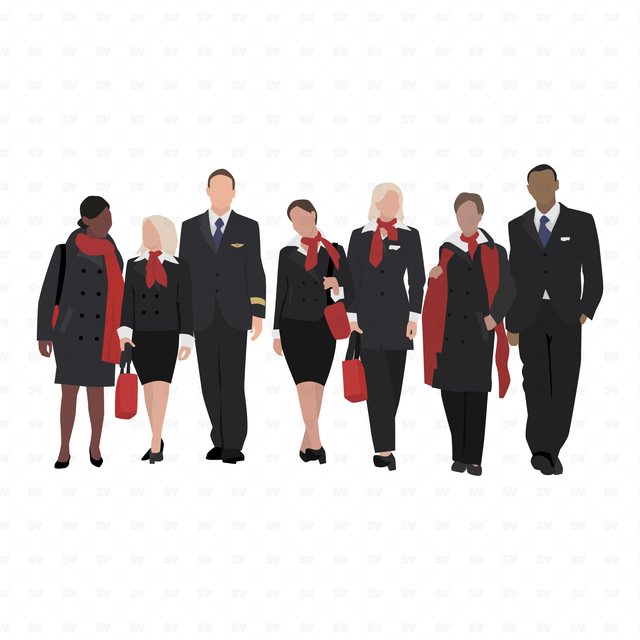 Huge Airport Vector Mega-Pack With More Than 100 Scales (Includes Also Background Less PNG Files)
Idea and guidance by Studio Alternativi, Illustrations by Olena Stasiuk
Pack of More Than 100 Vector Illustrated Characters, Objects, Signs, Furniture, Situations and Much More. All Dedicated to the Vibes and Atmospheres of Airport Terminals Around the World.

Perfect for your architectural drawings, sections, elevations, plans, post digital drawings, architectural collage, 3D views and renderings.

Our Mega-Pack Includes: Airport workers hugging people hugging characters vector musicians vector sportsmen at the airport vector family members at the airport vector balloons vector departures and arrivals sign vector loving couple vector smoking box vector smoking room vector road workers people in reflective vest resting seating area people doing things vector lockers vector airport vehicle vector check in station vector dog at the airport vector terminal lounge seats vector vector flight crew vector pilot vector flight attendant vector recycle trash bins vector group seats vector e-ticket stands wifi spot vector phone charging station top view from above view characters vector rent a car station trabajadores del aeroporto vector books and magazines kiosk vector Duty Free couple vector customs booth stand vector vector vending machine vector advertising stand vector policemen vector cleaning lady vector cleaning worker vector Ostrich Pillow vector handicapped gentleman with assistant baggage vector baggage wrapping machine vector meditating man vector carousel uniform road workers and more.

Pack contains side and top view scales.

File format: Vector AI File + PNG

Product License
Free Products
Free products can be used in any type of use - both academic and commercial. When using a set, a pack or part of it, you are required to give full credit to Studio Alternativi (with an active link for online versions) and to the product's creator.

When a product is used in a project that is published on social media, you are required to give full credit to Studio Alternativi (with an active tag to Studio Alternativi's profile).

Educational (Academic) Use
When using a product tagged with "Educational Use" you are allowed to use it for academic purposes only. Giving credit to Studio Alternativi is much appreciated.

Commercial Use
Once bought, you are free to use the product without giving attribution.

What is strictly not allowed to do (in all cases)?
Products can't be sold without being part of a bigger artwork like a drawing, collage, rendering, poster or any other work combining Studio Alternativi's digital products with other graphic or digital elements.
Also, you are not allowed to use products from Studio Alternativi in similar or any competing services.
Download Instructions
RAR / ZIP Folders
Please use WINRAR - a free software to open the compressed folder.
AI Vector Files
Please use Adobe Illustrator to open the files
ABR (Photoshop Brushes)
1. Open Adobe Photoshop
2. Open the Brushes Panel: Window > Brushes
3. Select Import Brushes
4. Locate the .abr file on your hard drive and click open to install
5. The brushes will appear in your Brushes Panel whenever the Brush Tool is selected