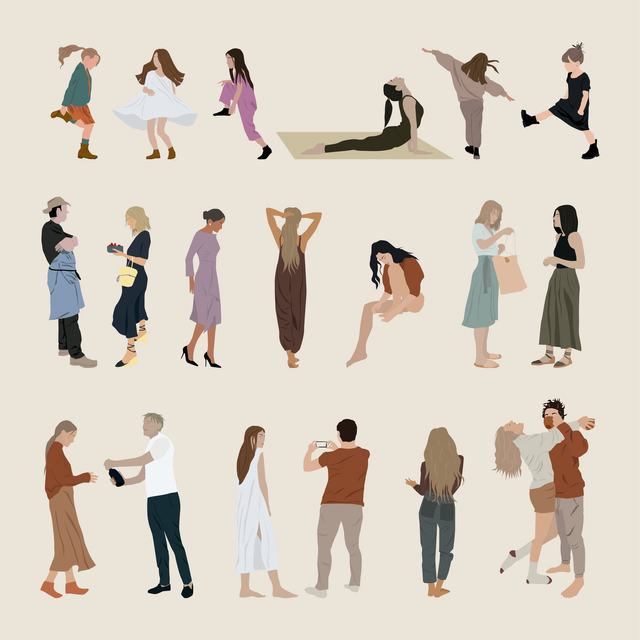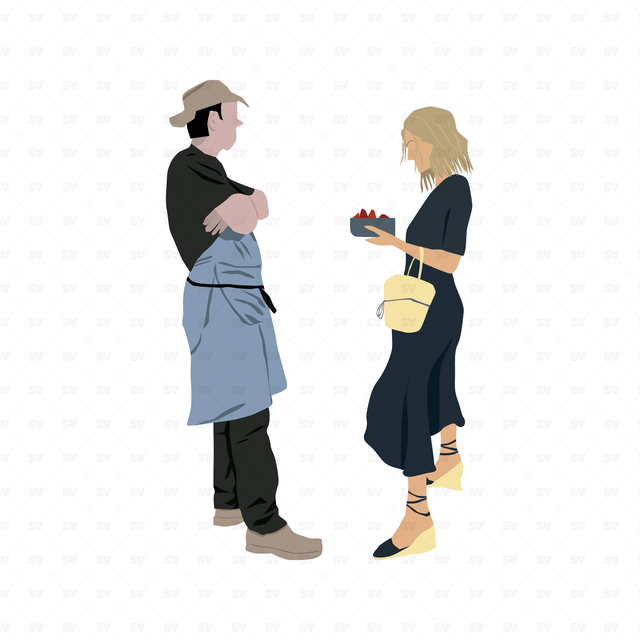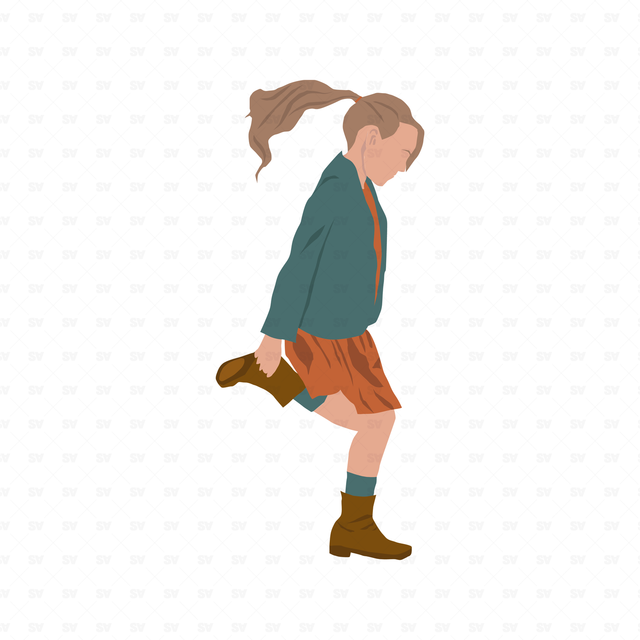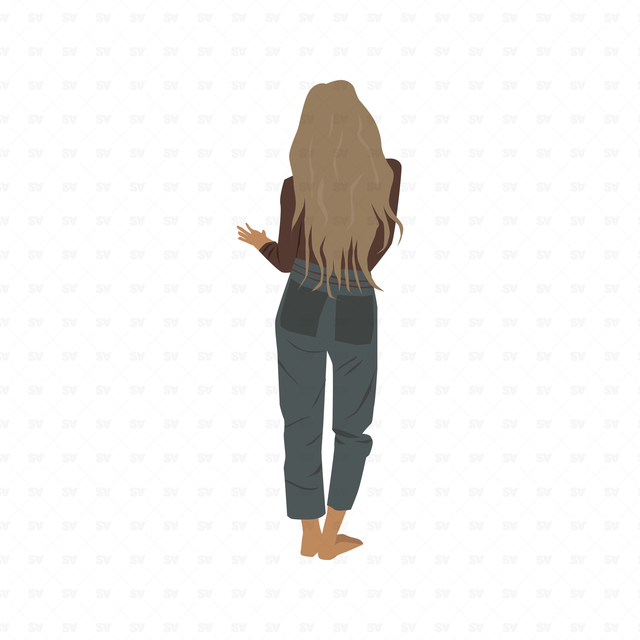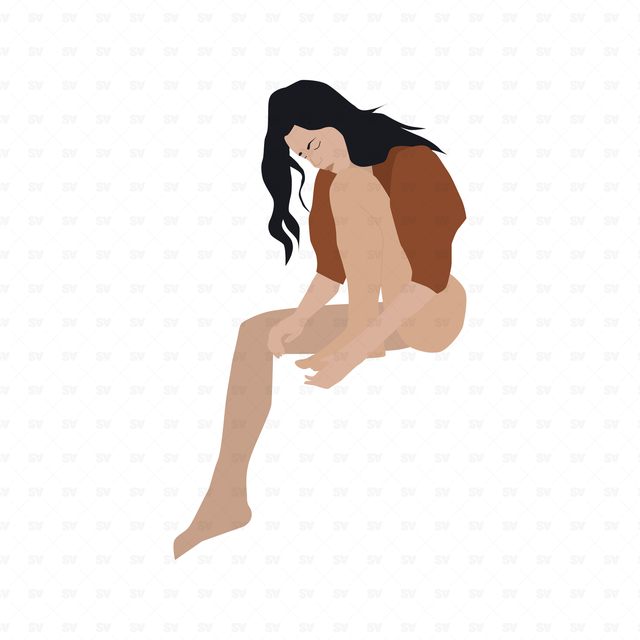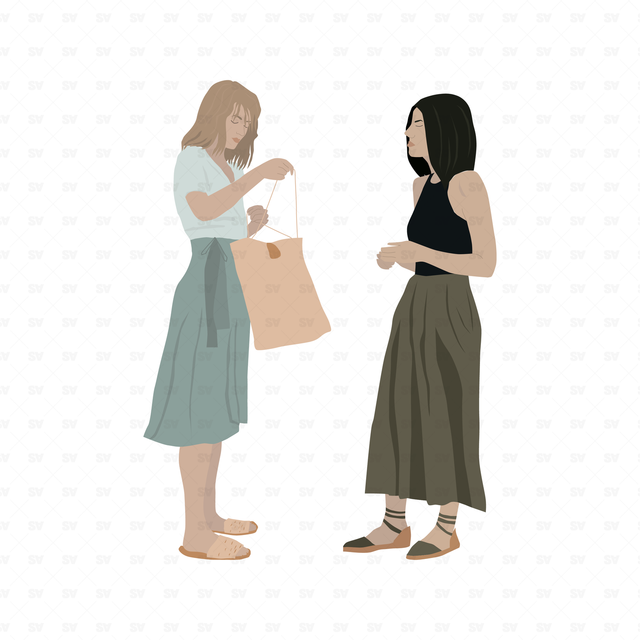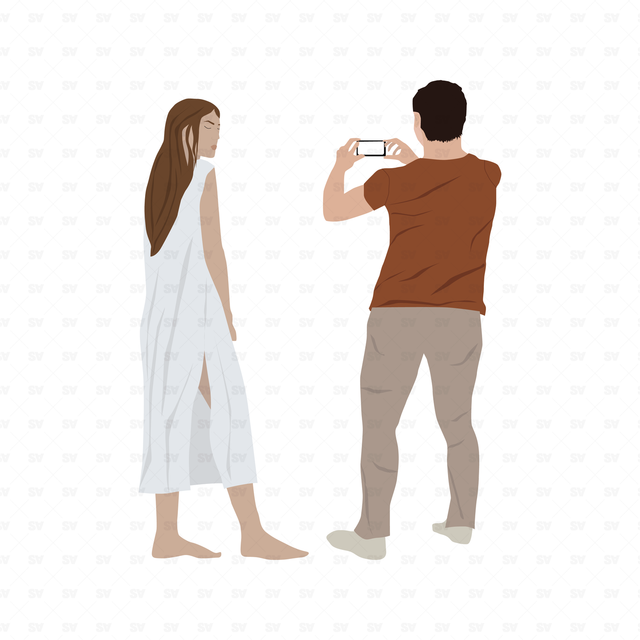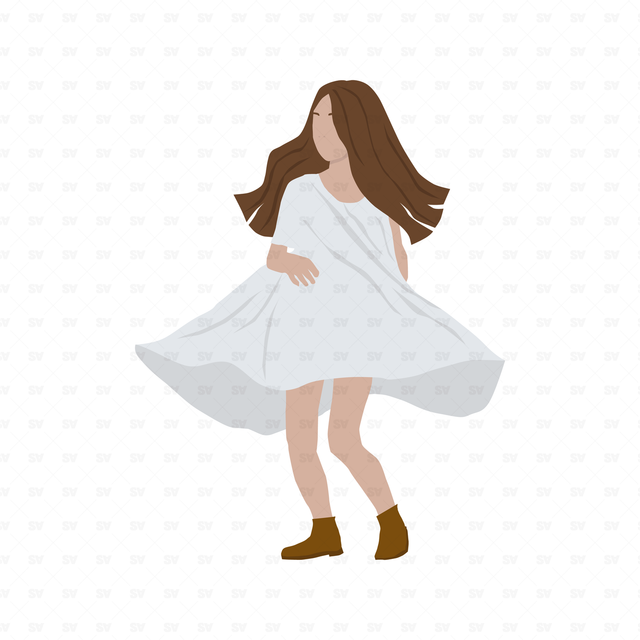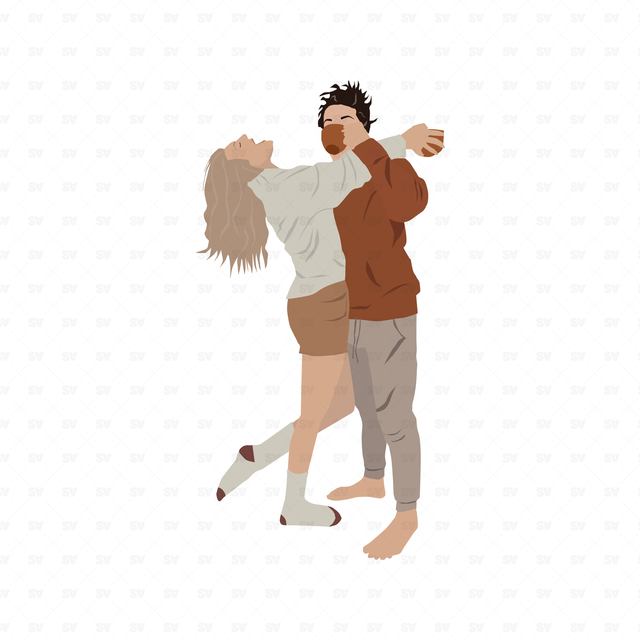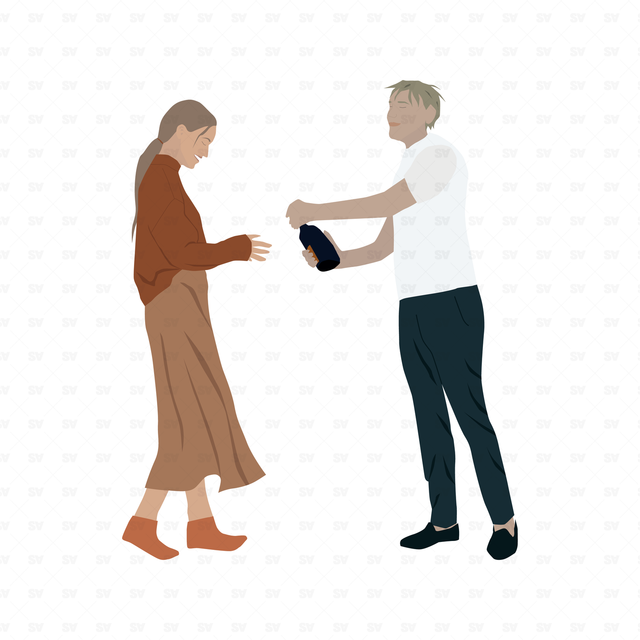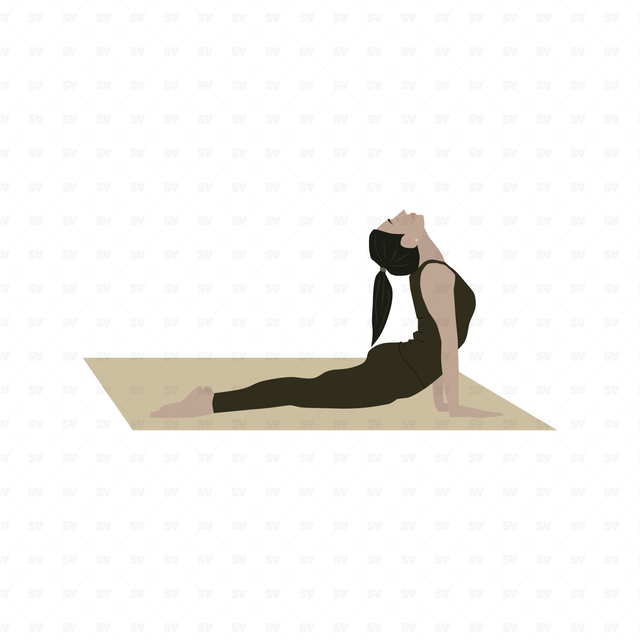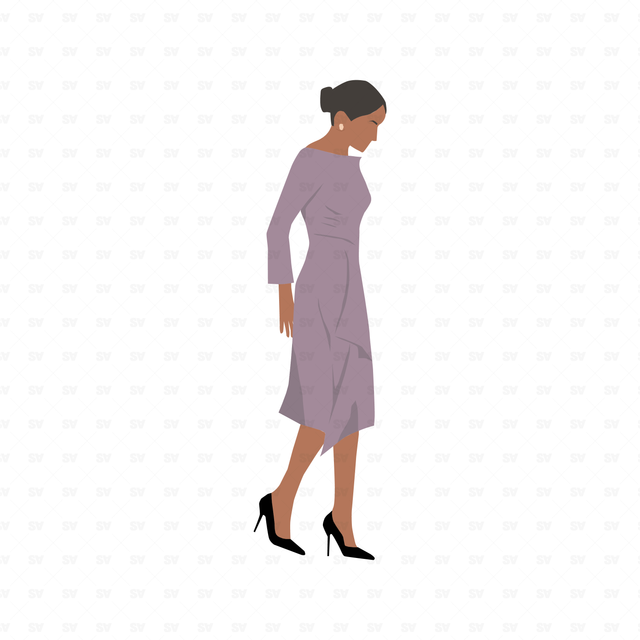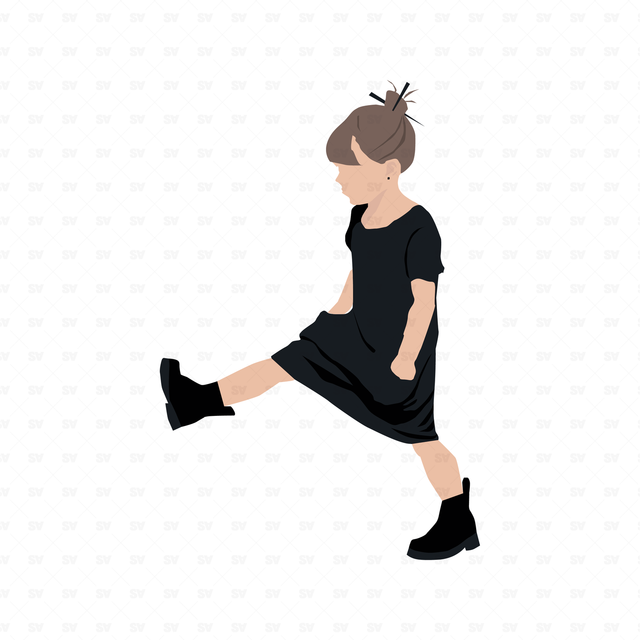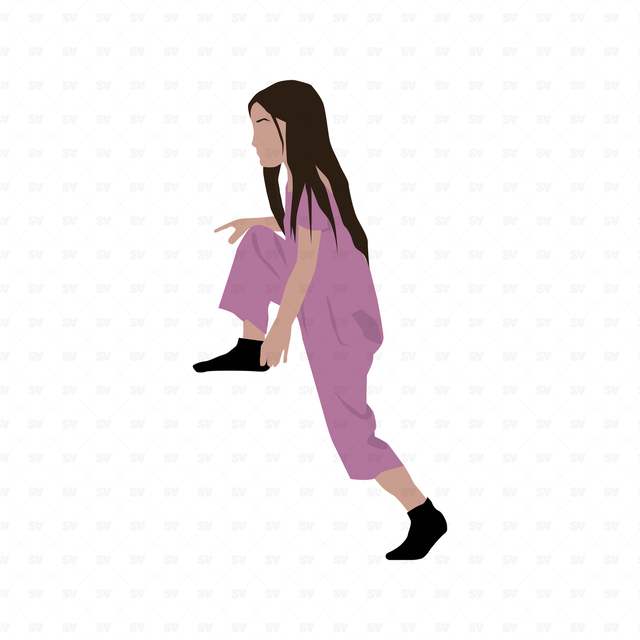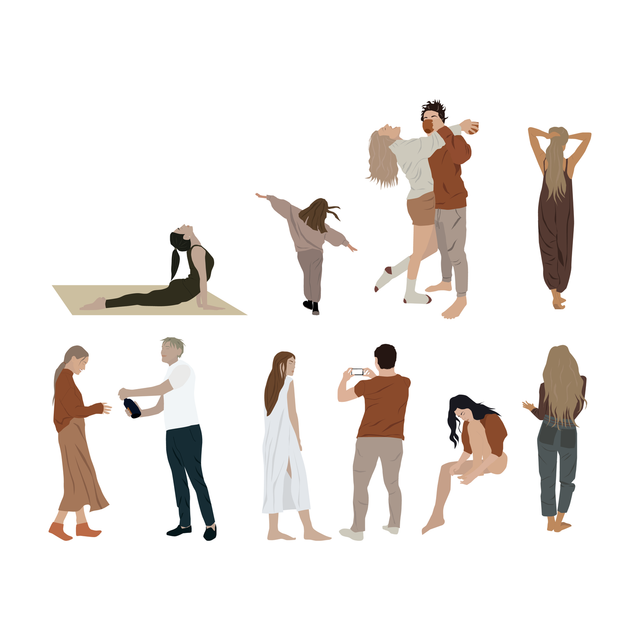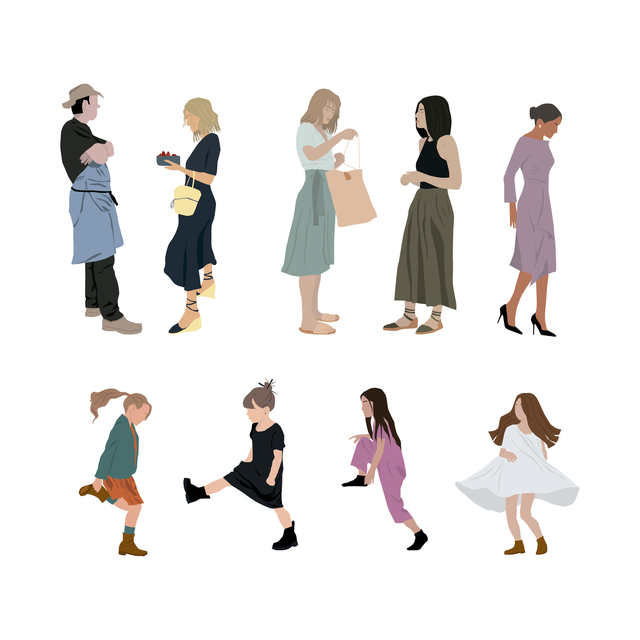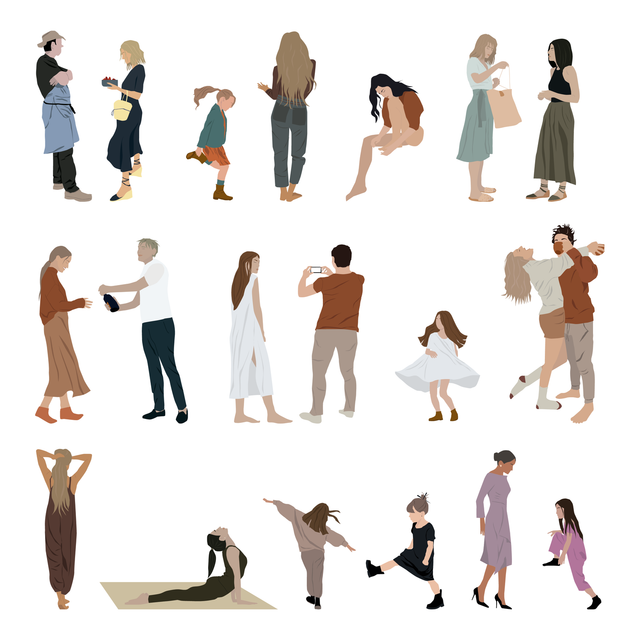 Pack of 19 Vector Illustrated characters 
Perfect for your architectural drawings, sections, elevations, plans, post digital drawings, architectural collage, 3D views and renderings
Vector Characters that will give you the right atmosphere for a home scene, exterior scene with men, women and kids
Give your drawings some cozy atmosphere. The characters are divided into 3 groups:
1. At home characters: dressed in comfortable clothes, pajamas, couples are having a good time together, drinking some hot coffee, doing yoga, opening a wine bottle
2. Exterior scenes characters: shopping, groceries, elegant dress, street wear 
3. Kids characters: both at home and playing outside, climbing stairs, having fun
Illustrations by NonLab Studio

We're Julieta and Ricardo, both couple and architecture partners. Julieta was born in Argentina and Ricardo in Colombia, but Barcelona is the city where we met, live and work.
NonLaB Studio was born many years ago, when we were still studying architecture. We both worked at different studios in parallel getting to specialize in different fields and creating a mix that we love. With the knowledge and skills of each one, we receive commissions that go from architecture visualization to the construction of buildings. Every single thing we do, no matter the scale of it, we make sure it transmits emotions and sensations. That's why we also teach our methods to create images that represent what we want to explain to teachers, clients, other architects, designers, etc. In order to transmit these emotions, it is important to show what your creation is capable of, and that's why we always include people, plants, textures, animals, objects, and many other things in our images: to create an atmosphere and your story. By using our resources, you can also create your own images bringing your proposal into life. 
Follow their beautiful instagram: @nonlab.studio
File format: Vector AI File + PNG

Keywords: Human scales, Escalas humanas, flat vector people, scale figure, common people, architecture people, escalas humanas arquitectura, people illustration, couple, children, modern, minimalistic

When using this pack for free for any project, you are required to give credit to the pack's creator and Studio Alternativi. If you are publishing your work on instagram please tag @studiolaternativi and @nonlab.studio


Product License
Free Products
Free products can be used in any type of use - both academic and commercial. When using a set, a pack or part of it, you are required to give full credit to Studio Alternativi (with an active link for online versions) and to the product's creator.

When a product is used in a project that is published on social media, you are required to give full credit to Studio Alternativi (with an active tag to Studio Alternativi's profile).

Educational (Academic) Use
When using a product tagged with "Educational Use" you are allowed to use it for academic purposes only. Giving credit to Studio Alternativi is much appreciated.

Commercial Use
Once bought, you are free to use the product without giving attribution.

What is strictly not allowed to do (in all cases)?
Products can't be sold without being part of a bigger artwork like a drawing, collage, rendering, poster or any other work combining Studio Alternativi's digital products with other graphic or digital elements.
Also, you are not allowed to use products from Studio Alternativi in similar or any competing services.
Download Instructions
RAR / ZIP Folders
Please use WINRAR - a free software to open the compressed folder.
AI Vector Files
Please use Adobe Illustrator to open the files
ABR (Photoshop Brushes)
1. Open Adobe Photoshop
2. Open the Brushes Panel: Window > Brushes
3. Select Import Brushes
4. Locate the .abr file on your hard drive and click open to install
5. The brushes will appear in your Brushes Panel whenever the Brush Tool is selected