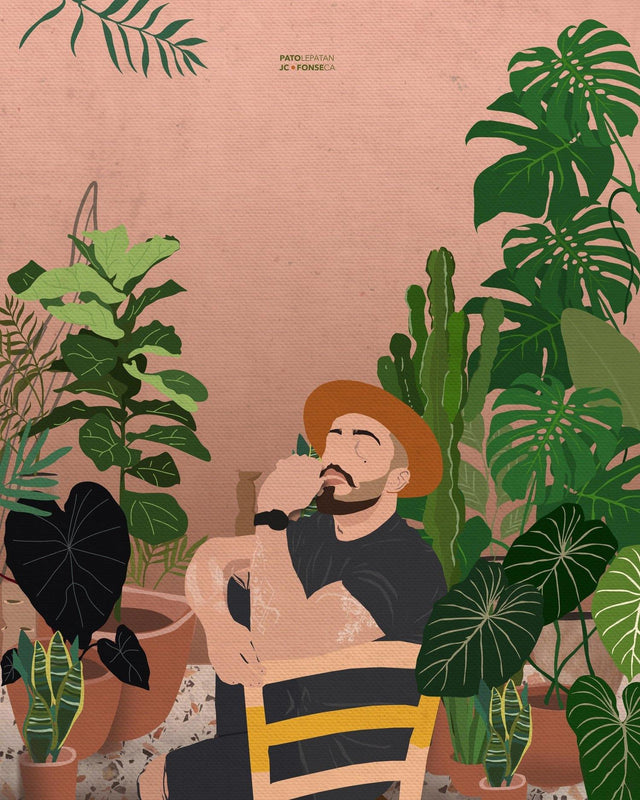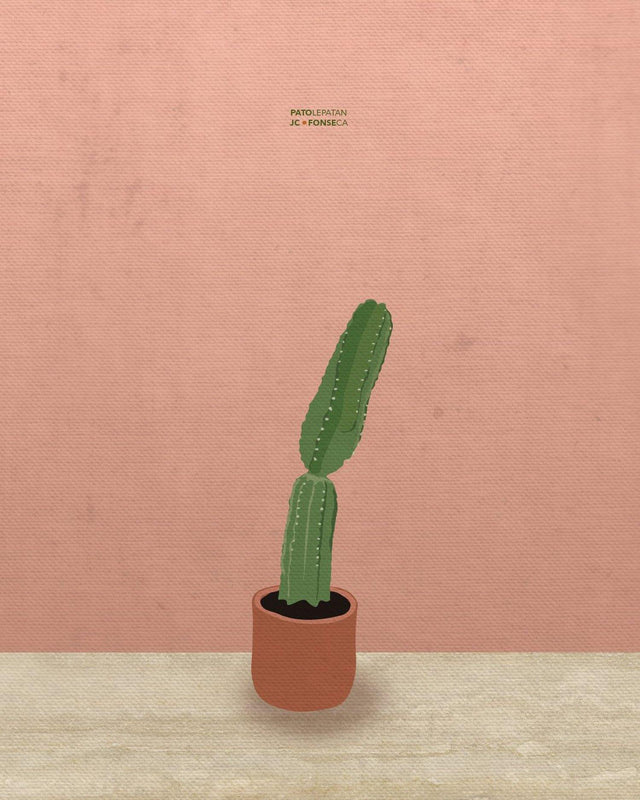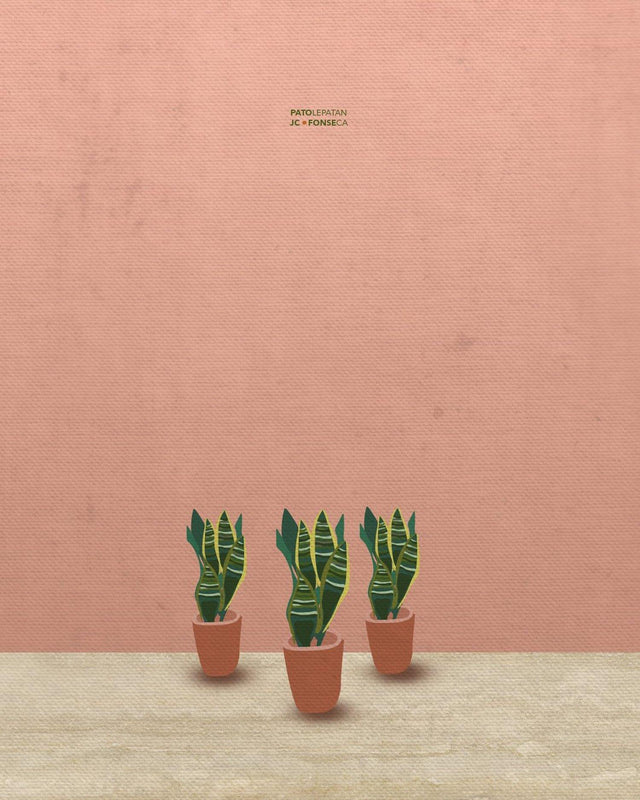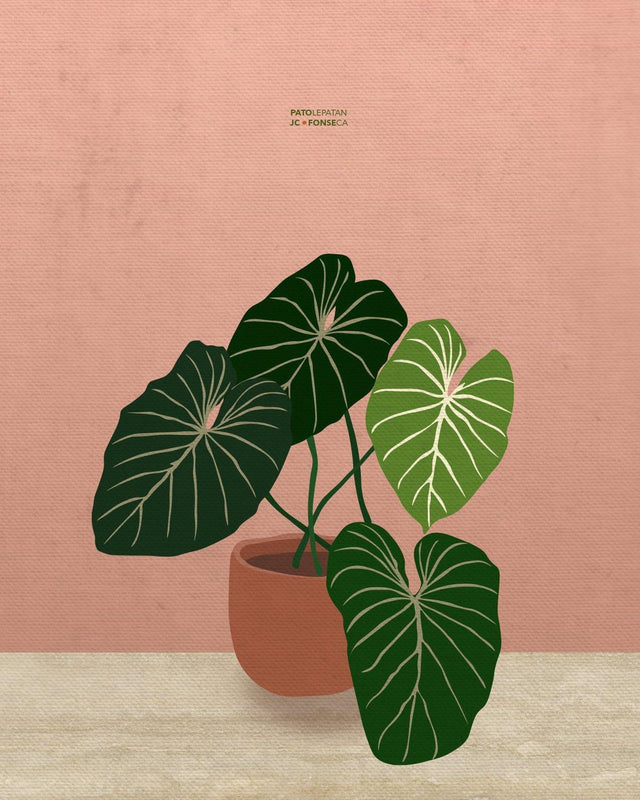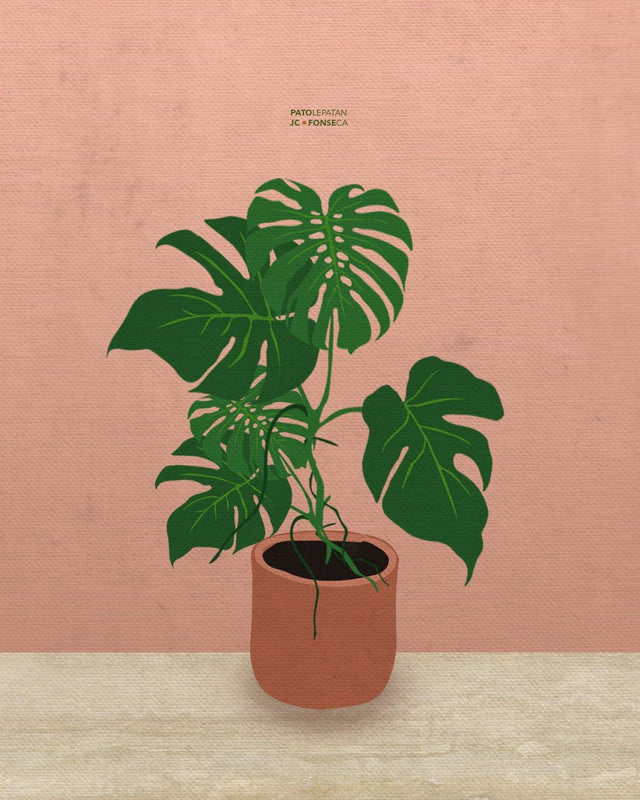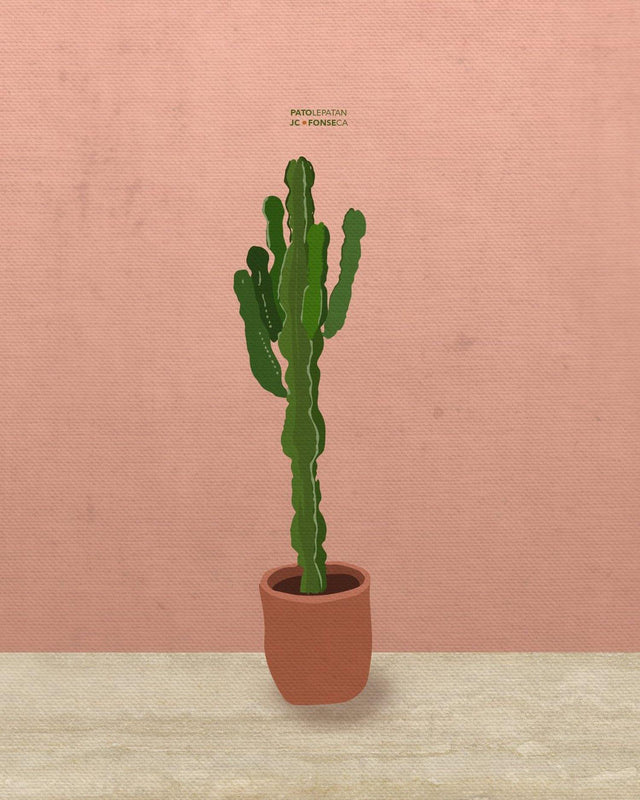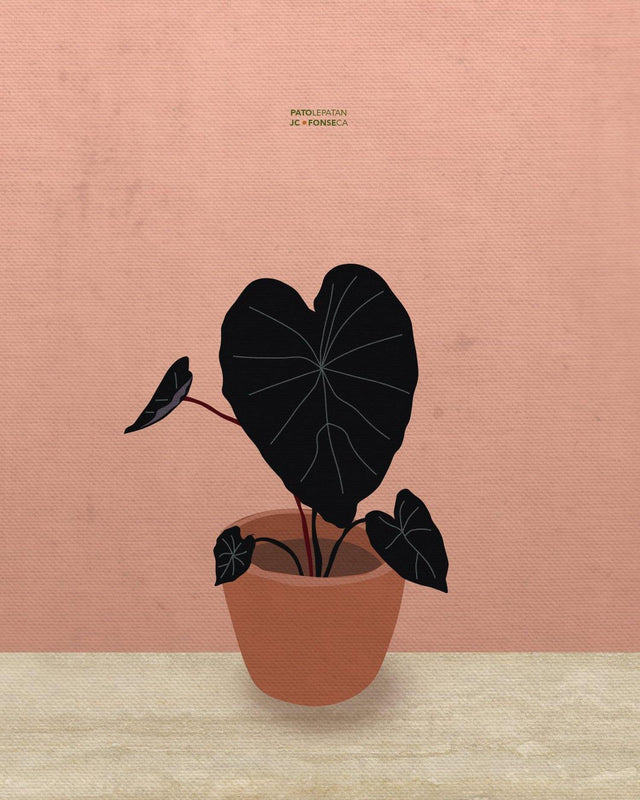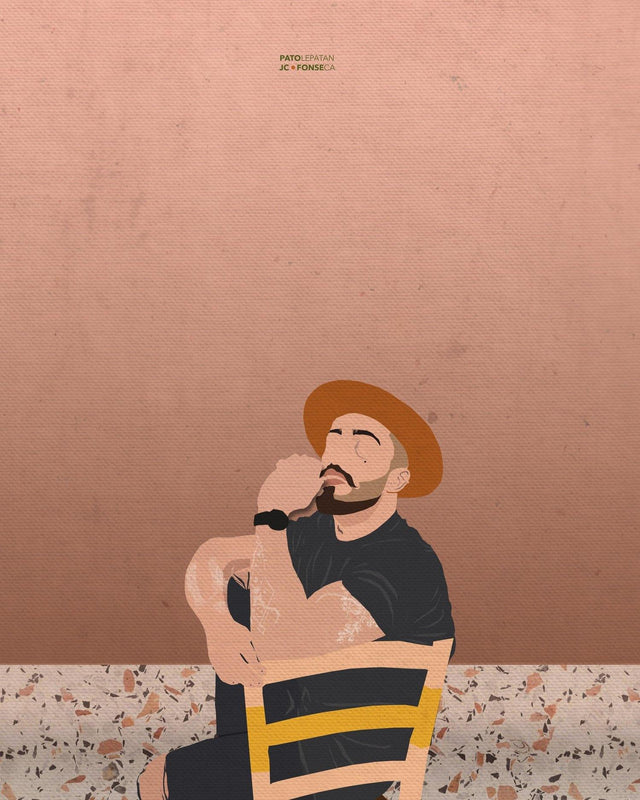 Pack of 12 Illustrated Plants for renders, plans, sections and elevations:
Interior potted plants pack in side view: Succulents, House Plants, Gardening, Snake Plant, Monstera, Vases Cactus, Greenery, climbing plants and more.
Illustrations by Pato JC Fonseca

Pato JC Fonseca: Hello! I am Pato JC Fonseca. Architect from Jalisco, Mexico. Throughout my career, I have developed in different areas of Design and Architecture. I have more than 10 years of experience in the field, ranging from Residential, Hotel, Commercial, Apartment Buildings, Stadiums, and Airports, with projects inside and outside of Mexico.

My interest in art has always been present, and I try to mix all aspects of fine arts in each of the projects in which I join in, involving the user. The user experience and the added value they will perceive when entering a space is something essential to me.

I have also worked in areas such as Photography, Interior Design, Landscaping, Furniture, Shop Windows, Art, and Illustration. My experimentation and search for new ways of transmitting emotions have led me to develop more and more the use of illustration and Digital Collage.

Using the tools provided by social networks, I have connected my personal brands: @patolepatan and @fonselab along with different companies and talented people. Showing how collage and illustration are a marvelous helper for architecture. I have managed to exhibit in different samples of local art; publications in specialized design magazines and the most relevant architecture platforms have shared my work. For me, it's vital to integrate art and architecture into daily life. Creating awareness of how important it is for the development of the human being.

Illustration and digital collage helped me express myself in a freer, more experimental way, adding value and a lot of colors to create parallel worlds that only existed in my head. Here we can put whales flying, or place a sky of stars at the feet of our protagonists. Reinterpreting the same space changing the color palette.

In my works are characters from movies or new ones, integrating them into this imaginary world, giving it a bit of science fiction. Collage has shown me that interesting things can come from a mistake.

The narrative is crucial to me, far from hyper-realistic renderings, with this technique it gives us the opportunity to mix: draw, paint, music, illustration, even video. Short videos are something I love to do as they break down barriers and reinforce our stories.
Follow him on Instagram: @patolepatan

Product License
Free Products
Free products can be used in any type of use - both academic and commercial. When using a set, a pack or part of it, you are required to give full credit to Studio Alternativi (with an active link for online versions) and to the product's creator.

When a product is used in a project that is published on social media, you are required to give full credit to Studio Alternativi (with an active tag to Studio Alternativi's profile).

Educational (Academic) Use
When using a product tagged with "Educational Use" you are allowed to use it for academic purposes only. Giving credit to Studio Alternativi is much appreciated.

Commercial Use
Once bought, you are free to use the product without giving attribution.

What is strictly not allowed to do (in all cases)?
Products can't be sold without being part of a bigger artwork like a drawing, collage, rendering, poster or any other work combining Studio Alternativi's digital products with other graphic or digital elements.
Also, you are not allowed to use products from Studio Alternativi in similar or any competing services.
Download Instructions
RAR / ZIP Folders
Please use WINRAR - a free software to open the compressed folder.
AI Vector Files
Please use Adobe Illustrator to open the files
ABR (Photoshop Brushes)
1. Open Adobe Photoshop
2. Open the Brushes Panel: Window > Brushes
3. Select Import Brushes
4. Locate the .abr file on your hard drive and click open to install
5. The brushes will appear in your Brushes Panel whenever the Brush Tool is selected